Ready to Try TaskRay? Let's Set It Up.
Welcome! We are very excited that you have decided to try out TaskRay. There are a few setup steps that need to be completed in order to get TaskRay going for your organization. During the trial, you would need to assign the designated users the necessary permission set, as well as give them access to the app. After the trial, if you decide to continue using TaskRay, you will need to purchase and assign licenses to the designated TaskRay users.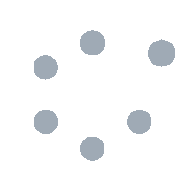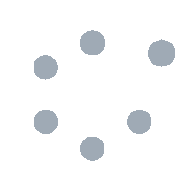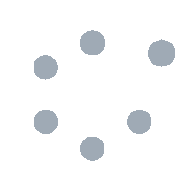 Next Steps
Now that TaskRay is set up and ready to go, you can begin adding customizations and molding TaskRay into the tool that works best for you. Tailor TaskRay to suit your organization's needs by adding custom fields to Tasks and Projects, creating automated processes, and making other adjustments to the tool based on how you manage your projects. All this information, along with other great educational resources, can be found in the TaskRay Guide.